Examining Challenges that Affect the Implementation of the National Reading Programme by Teachers: A Case of Selected Schools in Malawi
Getrude Mbale

Mzuzu University

Agness Chimangeni Chaliwa Hara

Mzuzu University
Keywords:
National Reading Programme, Implementation, Literacy, Scaffolding, Curriculum, Instruction
Abstract
The Ministry of Education, Science and Technology (MoEST) in Malawi introduced the National Reading Programme (NRP) in 2015 to improve early grade learners' literacy skills. However, results from the 2017 and 2018 national reading assessment for Standard 2, Standard 4 and the NRP monitoring strategy revealed that the state of reading achievement was still below average. This study therefore examined challenges that affect the implementation of NRP by teachers. The study was qualitative in nature and was guided by the Social Constructivist Theory. Data was collected through semi-structured interviews with sixteen teachers, four head teachers, two Primary Education Advisors (PEAs) and one NRP Officer. Documentary analysis and classroom observations were done to triangulate data collected through interviews. The study revealed that improvements in aspects of education systems including proper training and distribution of teachers, improved school infrastructure and community involvement, etc., are certainly necessary to achieve universal literacy. The study also suggested that it is only through everyone's hard work and commitment that would ensure the realisation of the important goal of having all Malawian children be able to read and write. The study is important because it provides a set of principles of learning about ideas and practices that promote learners' academic achievement in reading and writing. Another anticipated value of the study is that it aggregates previous relevant studies on the problems surrounding the language curriculum implementation and synthesise the findings of previous studies.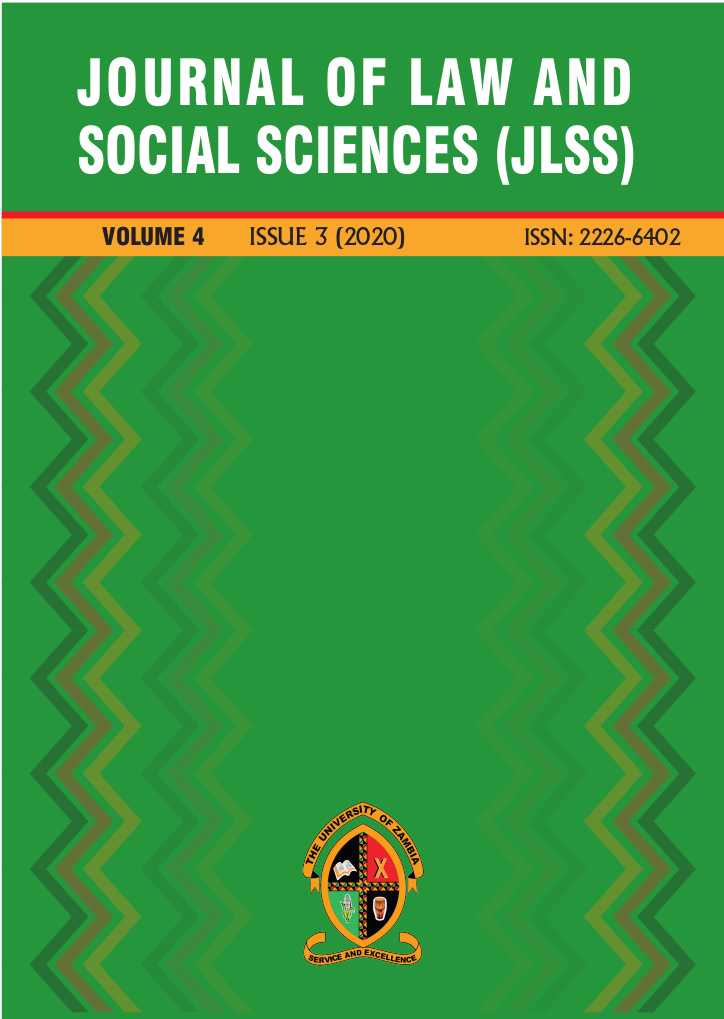 How to Cite
Mbale, G. and Hara, A. (2022) "Examining Challenges that Affect the Implementation of the National Reading Programme by Teachers: A Case of Selected Schools in Malawi", Journal of Law and Social Sciences, 4(3), pp. 45-64. doi: https://doi.org/10.53974/unza.jlss.4.3.761.