Portrayal of Women Through Zambian Memes
Munalula Imbuwa

University of Zambia
Keywords:
Internet Meme, Disparagement, Social Constructionism, Stereotype
Abstract
Among internet content produced by internet users, are memes. Facebook and WhatsApp have become an integral part of society in this age of social media where the young generation and older adults engage in social interaction. These memes, sometimes, carry wrong perceptions and messages that can create false consciousness among the people. The notion of gender is culturally and socially constructed. Social media sites have reinforced the concept of gender stereotyping through its content. These sites are invisibly controlling people's lives by transferring the stereotyped ideology. Stereotypes have been a central theme in memes on social media. Some Facebook and WhatsApp memes are portraying women in the way gender roles have been represented. The study adopted a disparagement or superiority theory and social constructionism theory to examine the content of Zambian memes. Data for this article was drawn from general scanning of Facebook and WhatsApp. This study analyses how women are portrayed in Zambian memes on social media, particularly Facebook and WhatsApp. In this regard, this study used purposive sampling and selected 100 Facebook and WhatsApp memes as samples but only thirty were analysed in this study. Using thematic analysis of the sample, the representations of women in the Zambian memes sampled exhibited negative constructions of women and womanhood. Further, the findings showed that the language used in Zambian memes not only imparts joy and laughter, but also some statements that convey hatred, sarcasm, viciousness, and vulgarity to women.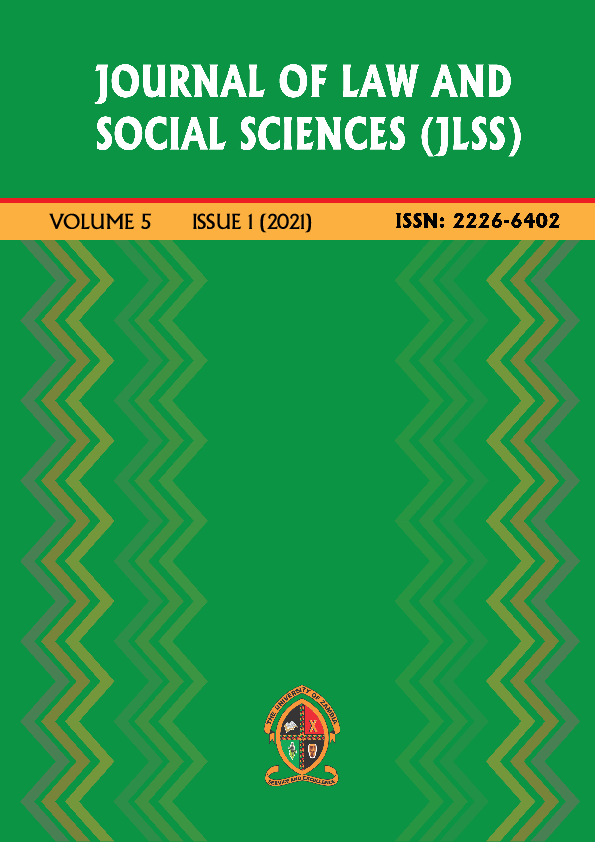 How to Cite
Imbuwa, M. (2022) "Portrayal of Women Through Zambian Memes", Journal of Law and Social Sciences, 5(1), pp. 32-51. doi: https://doi.org/10.53974/unza.jlss.5.1.791.