THE IMPACT OF PROJECT COST MANAGEMENT ON CONTRACTUAL DISPUTES IN SOUTH AFRICA
Christopher Amoah

Corne van der Linde
Keywords:
Alternative Dispute Resolution, Cost Control, Cost Management, Disputes
Abstract
Cost management is essential in the construction industry, and could cause contractual disputes if not done correctly. This article investigated how project cost management contributed to contractual disputes in the construction project environment. A qualitative approach was used to interview eleven construction professionals. The data received was then analysed using content and narrative analysis methods. It was found that cost management contributed insignificantly to contractual disputes; however, measures such as the engagement of a contract manager, good change control system, approval of project scope, compliance with the terms and conditions of the contract, good project management, competent consultants and contractor, effective communication before and during project execution could be put in place to minimise the incidence of disputes. It was also revealed that construction stakeholders prefer the Alternative Dispute Resolution (ADR) method, such as mediation, to resolve cost-related contractual disputes when they occured. Only eleven construction professionals were interviewed; hence the findings could not be generalisable as the opinion of the construction professionals in South Africa. The construction stakeholders should not put all their efforts into the management of project cost, in an attempt to prevent the incidents of contractual disputes; instead, they should institute other stringent measures that prevent poor scoping, poor cost estimating, and ineffective project management practices, to minimise the incidence of contractual disputes in their projects. The article gave an insight into measures that the construction stakeholders must take to prevent cost-related contractual disputes aside from effective cost management.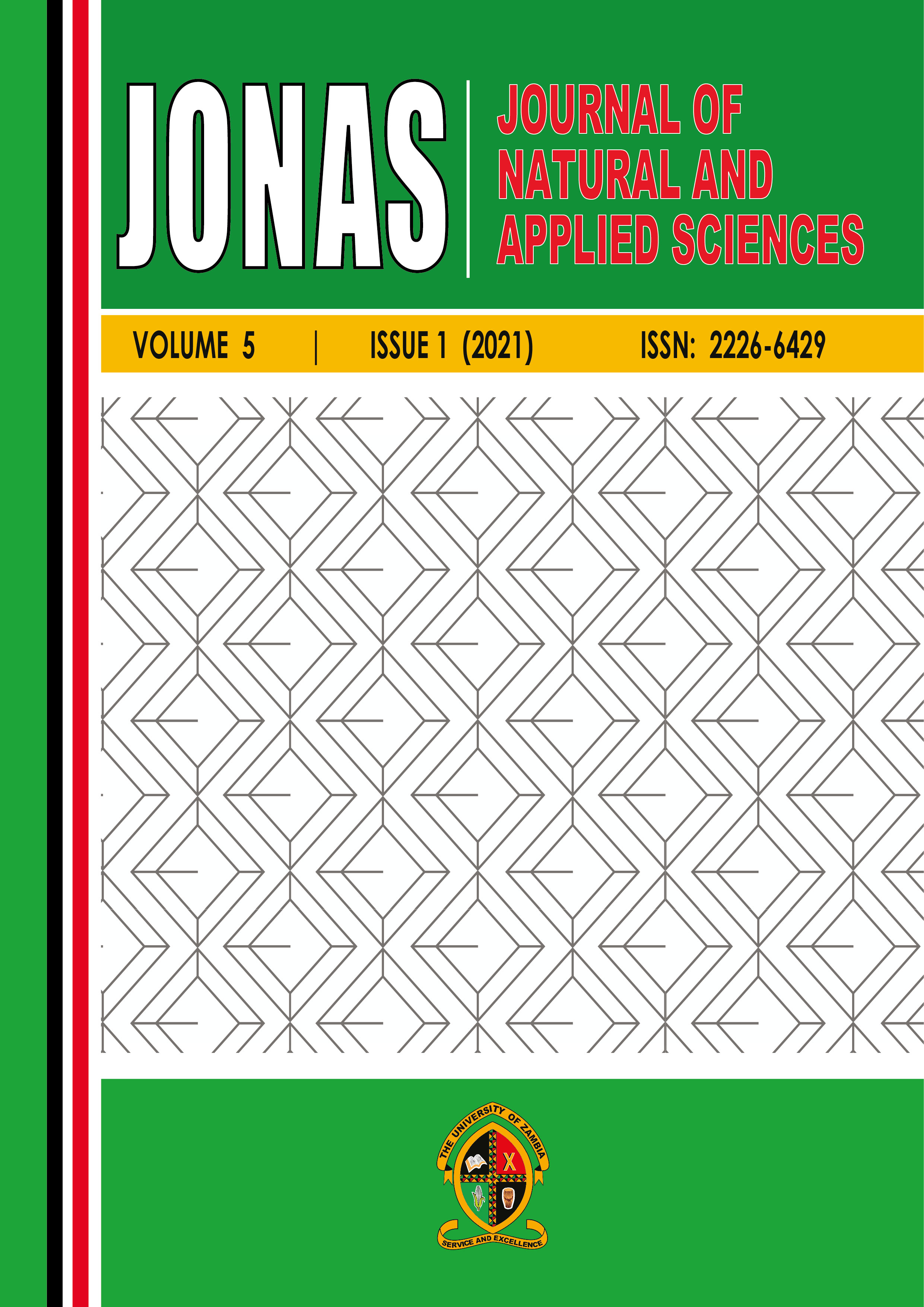 How to Cite
[1]
C. Amoah and C. van der Linde, "THE IMPACT OF PROJECT COST MANAGEMENT ON CONTRACTUAL DISPUTES IN SOUTH AFRICA", Journal of Natural and Applied Sciences, vol. 5, no. 1, pp. 56-72, Mar. 2022.
Section
Original Research Articles
Submission of a manuscript implies: that the work described has not been published before (except in the form of an abstract or as part of a published lecture, or thesis); that it is not under consideration for publication elsewhere; that if and when the manuscript is accepted for publication, the authors agree to automatic transfer of the copyright to the publisher in this case to UNZA-JONAS.