Burden of Silicosis in the South African Mining Sector and its Effects on Migrant Labor from Neighboring Countries
Keywords:
asbestos;, diamond;, gold;, labour;, migrant;, miners;, platinum;, silicosis;
Abstract
Background: Among other minerals, South Africa has an abundance of asbestos and crystalline silica. Due to dust particles from these minerals, exposure causes respiratory diseases in particular silicosis. Most researches on silicosis have largely been of a cross sectional nature with no or limited long-term patterns reported. Objective: This review aims to analyse silicosis patterns in the gold, diamond and platinum workers over a period of 30 years, and to investigate possible causative factors for mining sector employees leading to them developing respiratory diseases associated with silica. Methods: This review article is a product of analysis of published reports and studies from South Africa published in the last decades. The EliScholar digital platform and Google scholar were used, and the focus publications were those that related to "silicosis", "migrant workers", silica dust" and autopsy. The review also allowed articles that were generalized, not merely focusing on one mineral. Autopsy reports obtained from the National Institute for Occupational Health database on miners were used for three sub-studies that are the subject of this review. Conclusion: The silicosis trends in miners at autopsy show a clear system failure by the mining sector in controlling and managing occupational respiratory diseases.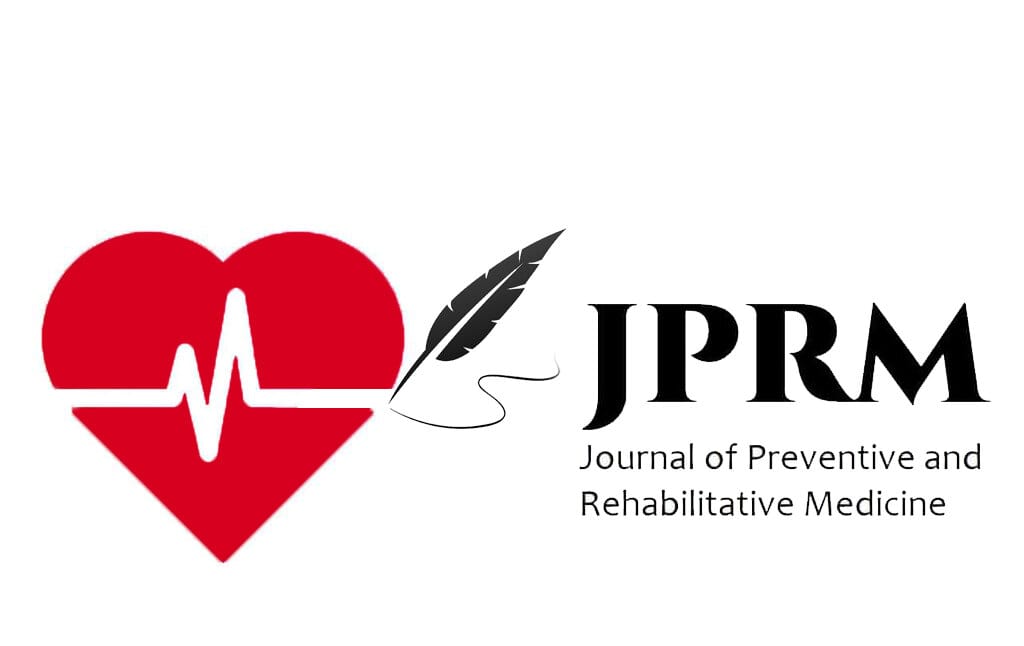 All authors who submit their paper for publication will abide by following provisions of the copyright transfer: 1. The copyright of the paper rests with the authors. And they are transferring the copyright to publish the article and used the article for indexing and storing for public use with due reference to published matter in the name of concerned authors. 2. The authors reserve all proprietary rights such as patent rights and the right to use all or part of the article in future works of their own such as lectures, press releases, and reviews of textbooks. 3. In the case of republication of the whole, part, or parts thereof, in periodicals or reprint publications by a third party, written permission must be obtained from the Managing Editor of JPRM. 4. The authors declare that the material being presented by them in this paper is their original work, and does not contain or include material taken from other copyrighted sources. Wherever such material has been included, it has been clearly indented or/and identified by quotation marks and due and proper acknowledgements given by citing the source at appropriate places. 5. The paper, the final version of which they submit, is not substantially the same as any that they had already published elsewhere. 6. They declare that they have not sent the paper or any paper substantially the same as the submitted one, for publication anywhere else. 7. Furthermore, the author may only post his/her version provided acknowledgement is given to the original source of publication in this journal and a link is inserted wherever published. 8. All contents, Parts, written matters, publications are under copyright act taken by JPRM. 9. Published articles will be available for use by scholars and researchers. 10. IJPRM is not responsible in any type of claim on publication in our Journal. .