Study Protocol on Availability and Accessibility of Personal Protective Equipment: Fears of Acquiring COVID-19 Among Nurses and Midwives Attending to Women at the Women and New Born Hospital and First Level Hospitals, in Lusaka, Zambia
Keywords:
availability;, accessibility;, personal protective equipment;, COVID-19;, pandemic;
Abstract
Background: COVID-19 emerged from Wuhan city, Hubei province of China and was declared a pandemic by the World Health Organization in January, 2020. Pregnant women have not been spared from this pandemic thereby putting at risk the nurses and midwives who take care of such women considering the close proximity of care especially during delivery. At the heart of the pandemic, fear is heightened among nurses as frontline workers due to unavailability of personal protective equipment. This study aims to assess the availability and accessibility of personal protective equipment and fears of acquiring COVID-19 among nurses and midwives attending to women at the Women and New Born Hospital and First Level Hospitals, in Lusaka, Zambia. Methodology: Nurses and midwives (n = 384) attending to women in maternity wards at the Women and Newborn Hospital and five (5) first level health facilities in Lusaka, Zambia will answer a monkey survey whose link will be sent via a WhatsApp group. They will answer questions on the socio demographic variables, availability and accessibility of PPEs and will be assessed for anxiety levels using the Form Y State-Trait Anxiety Inventory. Data will be analysed using the Statistical Package for Social Sciences version 25.0. Chi-square will be used on nominal and ordinal level variables and Pearson correlation will be used on interval and ratio level variables to determine the association between availability and accessibility of personal protective equipment and the levels of anxiety and depression. Conclusion: The findings from this study may be key for information on accessibility and availability of personal protective equipment use during the COVID-19 pandemic. Information on levels of anxiety among nurses and midwives will guide stakeholders on the need of mental health wellness among the caregivers.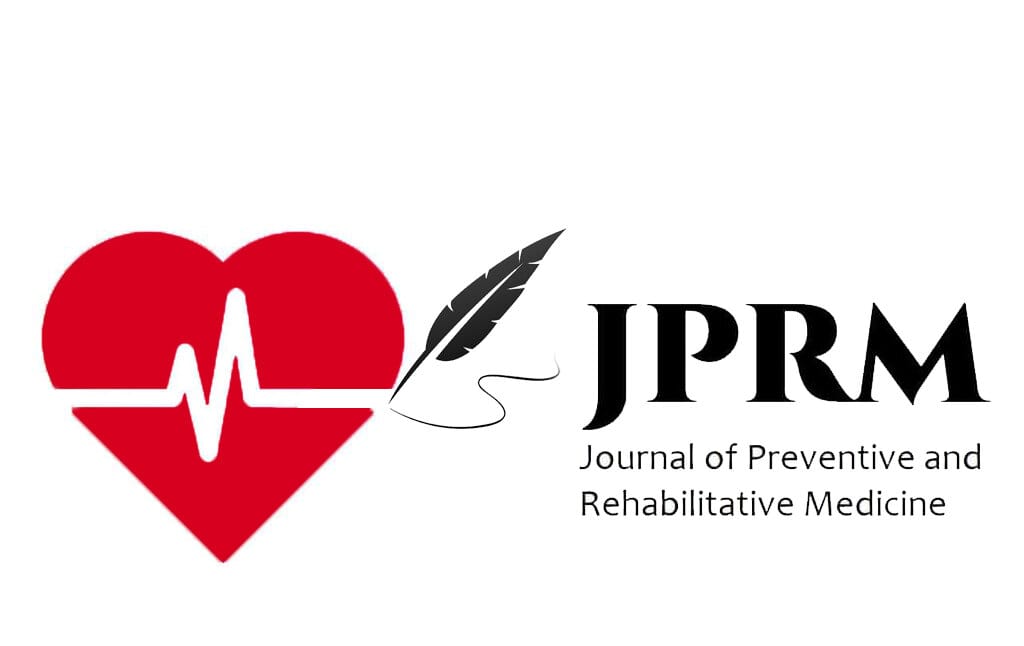 All authors who submit their paper for publication will abide by following provisions of the copyright transfer: 1. The copyright of the paper rests with the authors. And they are transferring the copyright to publish the article and used the article for indexing and storing for public use with due reference to published matter in the name of concerned authors. 2. The authors reserve all proprietary rights such as patent rights and the right to use all or part of the article in future works of their own such as lectures, press releases, and reviews of textbooks. 3. In the case of republication of the whole, part, or parts thereof, in periodicals or reprint publications by a third party, written permission must be obtained from the Managing Editor of JPRM. 4. The authors declare that the material being presented by them in this paper is their original work, and does not contain or include material taken from other copyrighted sources. Wherever such material has been included, it has been clearly indented or/and identified by quotation marks and due and proper acknowledgements given by citing the source at appropriate places. 5. The paper, the final version of which they submit, is not substantially the same as any that they had already published elsewhere. 6. They declare that they have not sent the paper or any paper substantially the same as the submitted one, for publication anywhere else. 7. Furthermore, the author may only post his/her version provided acknowledgement is given to the original source of publication in this journal and a link is inserted wherever published. 8. All contents, Parts, written matters, publications are under copyright act taken by JPRM. 9. Published articles will be available for use by scholars and researchers. 10. IJPRM is not responsible in any type of claim on publication in our Journal. .