Results Based Financing in Zambia: Performance Evaluation and Exploration of Opportunities in Health System Adoption
Keywords:
Results-based financing;, challenges;, , incentivized indicators;, scale up;
Abstract
Background – Results Based Financing has strategically fit into discussions of the Universal Health Coverage agenda at global level with the aim of meeting the Sustainable Development Goals. It has been viewed that Results Based Financing is a potent financing model and can be used as a strategic tool for remodeling the health systems in many developing countries as suggested by prior studies which argued that Results Based Financing implementation requires: (i) a strong management support and political will; (ii) maximum innovative efficiencies and willingness for change; and (iii) strengthened health management information and reporting systems. Therefore, this study aimed at understanding how Results Based Financing approaches can be scaled-up by exploring the Successes, Challenges and Opportunities of adopting it into the health system from its project form. Methods - A case study design was used for this research with a quantitative data collection approach. Data was analyzed using SPSS version 22. Results - The Results Based Financing programme improved all the indicators targeted in Lunte District Health facilities. The successes of the project included improved quality of health care services and strengthened health system. A notable challenge for Results Based Financing implementers was poor performance of non-incentivized indicators compared with the incentivized. However, an opportunity was seen with the project in that other financing models were discussed to either mimic or simply use Results Based Financing tools, pool funds in one basket and apply the concept. Results Based Financing improved efficiency and effectiveness based on results that health facilities learnt how to manage funds, shown by 67% of respondents, and commitment to re-investment 60% of their bonuses back into the system. Conclusion - Results based financing can be regarded as a model for harmonizing other donor funds and drive forward the financial sustainability of being a successful financing strategy for the health sector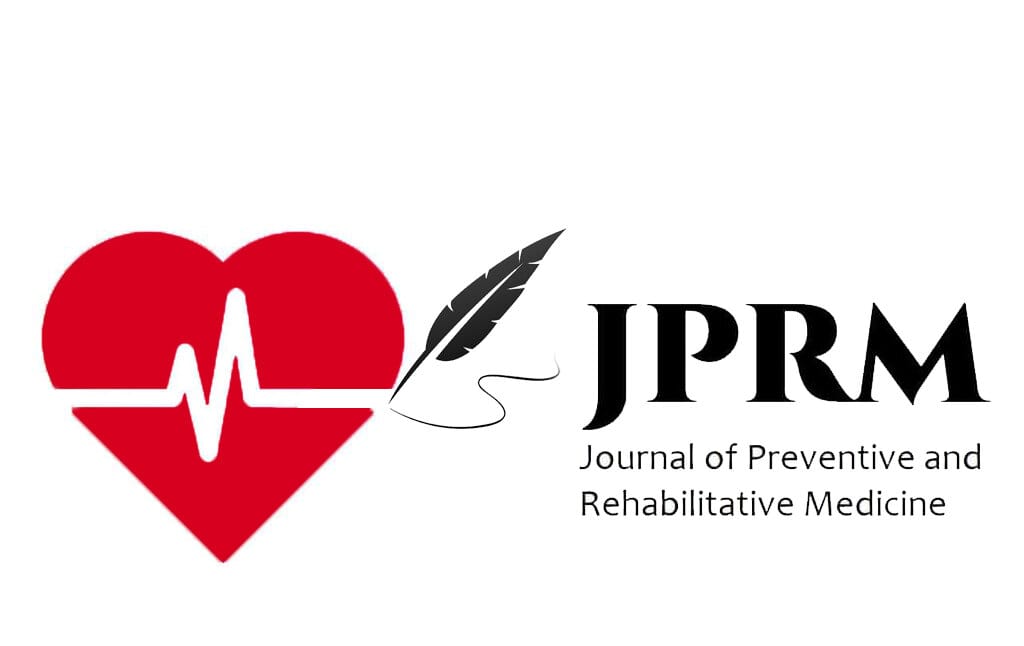 All authors who submit their paper for publication will abide by following provisions of the copyright transfer: 1. The copyright of the paper rests with the authors. And they are transferring the copyright to publish the article and used the article for indexing and storing for public use with due reference to published matter in the name of concerned authors. 2. The authors reserve all proprietary rights such as patent rights and the right to use all or part of the article in future works of their own such as lectures, press releases, and reviews of textbooks. 3. In the case of republication of the whole, part, or parts thereof, in periodicals or reprint publications by a third party, written permission must be obtained from the Managing Editor of JPRM. 4. The authors declare that the material being presented by them in this paper is their original work, and does not contain or include material taken from other copyrighted sources. Wherever such material has been included, it has been clearly indented or/and identified by quotation marks and due and proper acknowledgements given by citing the source at appropriate places. 5. The paper, the final version of which they submit, is not substantially the same as any that they had already published elsewhere. 6. They declare that they have not sent the paper or any paper substantially the same as the submitted one, for publication anywhere else. 7. Furthermore, the author may only post his/her version provided acknowledgement is given to the original source of publication in this journal and a link is inserted wherever published. 8. All contents, Parts, written matters, publications are under copyright act taken by JPRM. 9. Published articles will be available for use by scholars and researchers. 10. IJPRM is not responsible in any type of claim on publication in our Journal. .