Experiences of Adults Living with Cerebral Palsy in Accra Ghana
Keywords:
life expectancy;, cerebral palsy;, phenomenological;, adulthood;, colaizzi method;
Abstract
Background: Cerebral palsy is a neurologic condition resulting from brain injury that occurs before cerebral development is complete. The life expectancy of children with cerebral palsy is increasing rapidly and most live into adulthood. The transition to adulthood, together with the change in roles and responsibilities, have been identified as challenges for young adults with cerebral palsy. These include health care, education, employment, independent living, and community engagement. However, there is a gap in understanding the experiences, perceptions, and needs of individuals with cerebral palsy as they transition toward adulthood. This studyTo explore the life experiences of adults living with cerebral palsy. Methods: A phenomenological qualitative study was carried out involving 6 participants recruited from the La Nkwantanang Madina Municipal District, Osu Klottey and La Dade Kotopon Municipal District in the Accra Metropolis. Semi – structured interviews were conducted with each participant, after which the interviews were transcribed and analysed using the Colaizzi method. Results: Two main themes emerged: the 'realisation of self' and 'developing coping strategies to deal with living with cerebral palsy. Under the first theme, four sub-themes emerged: making sense of the condition, feeling of belongingness, self-pity and constraints from people because of the condition. The second theme generated two sub-themes: internal coping mechanisms or behaviour and external coping mechanisms. Conclusion: Adults living with cerebral palsy face different problems compared to children living with the same condition. Adults with cerebral palsy are aware and have more understanding of their condition. They have a good perception of societal attitudes towards them and also are able to develop their peculiar means of dealing with it. The study suggests the necessity to enhance support of adults living with cerebral palsy and enhance their integration into the community-based adult care from paediatric care.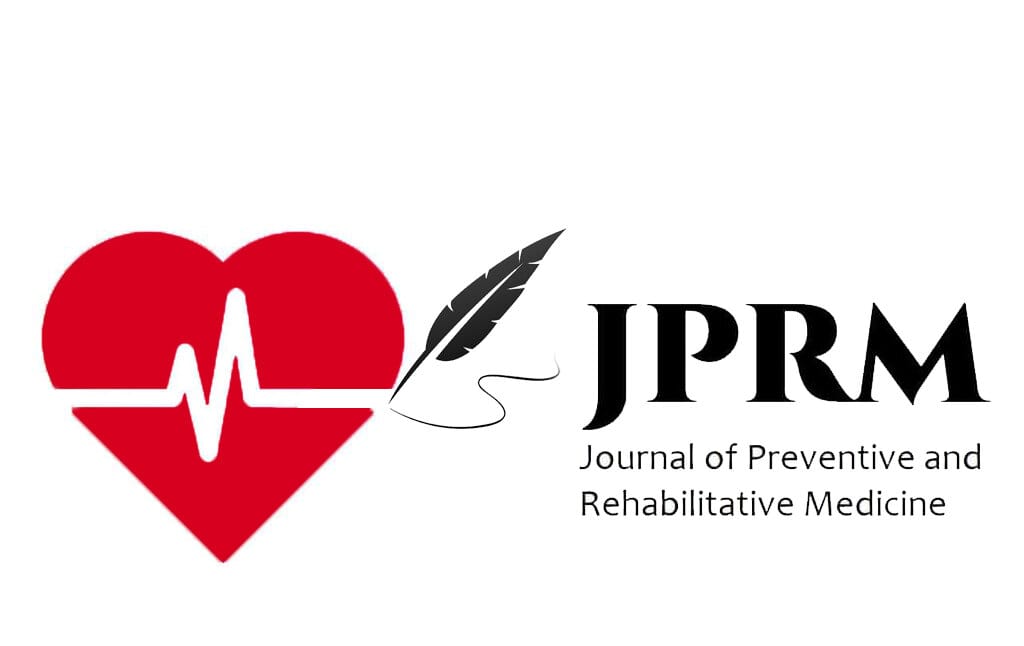 All authors who submit their paper for publication will abide by following provisions of the copyright transfer: 1. The copyright of the paper rests with the authors. And they are transferring the copyright to publish the article and used the article for indexing and storing for public use with due reference to published matter in the name of concerned authors. 2. The authors reserve all proprietary rights such as patent rights and the right to use all or part of the article in future works of their own such as lectures, press releases, and reviews of textbooks. 3. In the case of republication of the whole, part, or parts thereof, in periodicals or reprint publications by a third party, written permission must be obtained from the Managing Editor of JPRM. 4. The authors declare that the material being presented by them in this paper is their original work, and does not contain or include material taken from other copyrighted sources. Wherever such material has been included, it has been clearly indented or/and identified by quotation marks and due and proper acknowledgements given by citing the source at appropriate places. 5. The paper, the final version of which they submit, is not substantially the same as any that they had already published elsewhere. 6. They declare that they have not sent the paper or any paper substantially the same as the submitted one, for publication anywhere else. 7. Furthermore, the author may only post his/her version provided acknowledgement is given to the original source of publication in this journal and a link is inserted wherever published. 8. All contents, Parts, written matters, publications are under copyright act taken by JPRM. 9. Published articles will be available for use by scholars and researchers. 10. IJPRM is not responsible in any type of claim on publication in our Journal. .