A rapid review of physiotherapy in a palliative care programme for people living with HIV
Keywords:
massage therapy, exercise therapy, neuropathic pain, nociceptive pain
Abstract
Background: Physiotherapy plays an important role in the management of patients with HIV/AIDS in palliative care. This review provides a summary of the available evidence on the effectiveness of physiotherapy interventions in a palliative care program for HIV/AIDS patients. Methods: A search of the PubMed, CINAHL, and Cochrane databases was conducted for studies published between 2016 and 2021. A total of 7 studies met the inclusion criteria and were included in this review. The studies evaluated the effectiveness of physiotherapy interventions, including exercise therapy, respiratory therapy, and manual therapy, in improving the quality of life, functional capacity, and symptom management in HIV/AIDS patients receiving palliative care. Results: The studies demonstrated that physiotherapy interventions were effective in improving the quality of life and functional capacity of HIV/AIDS patients. Exercise therapy improved muscle strength, endurance, and aerobic capacity, while respiratory therapy improved pulmonary function and reduced dyspnoea. Massage therapy as well as manual therapy was effective in reducing pain and improving joint range of motion. In addition, physiotherapy interventions were effective in managing symptoms commonly experienced by HIV/AIDS patients, such as fatigue, pain, and depression. Exercise therapy reduced fatigue and improved mood, while manual therapy reduced pain and improved relaxation. Conclusion: Physiotherapy is an important component of palliative care for HIV/AIDS patients. The evidence suggests that exercise therapy, respiratory therapy, and manual therapy are effective interventions for improving the quality of life, functional capacity, and symptom management in this patient population. However, further research is needed to determine the optimal timing, frequency, and duration of these interventions.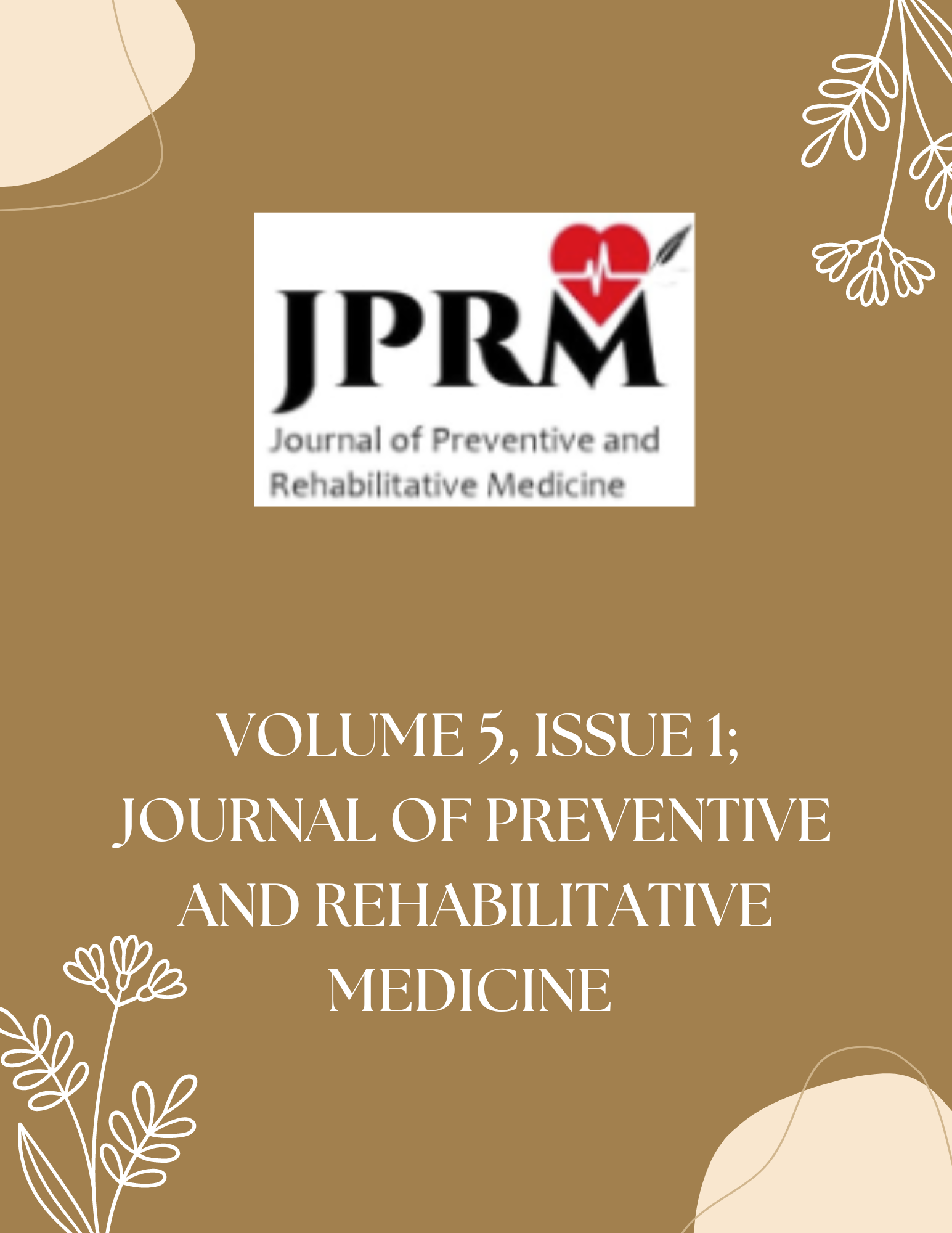 All authors who submit their paper for publication will abide by following provisions of the copyright transfer: 1. The copyright of the paper rests with the authors. And they are transferring the copyright to publish the article and used the article for indexing and storing for public use with due reference to published matter in the name of concerned authors. 2. The authors reserve all proprietary rights such as patent rights and the right to use all or part of the article in future works of their own such as lectures, press releases, and reviews of textbooks. 3. In the case of republication of the whole, part, or parts thereof, in periodicals or reprint publications by a third party, written permission must be obtained from the Managing Editor of JPRM. 4. The authors declare that the material being presented by them in this paper is their original work, and does not contain or include material taken from other copyrighted sources. Wherever such material has been included, it has been clearly indented or/and identified by quotation marks and due and proper acknowledgements given by citing the source at appropriate places. 5. The paper, the final version of which they submit, is not substantially the same as any that they had already published elsewhere. 6. They declare that they have not sent the paper or any paper substantially the same as the submitted one, for publication anywhere else. 7. Furthermore, the author may only post his/her version provided acknowledgement is given to the original source of publication in this journal and a link is inserted wherever published. 8. All contents, Parts, written matters, publications are under copyright act taken by JPRM. 9. Published articles will be available for use by scholars and researchers. 10. IJPRM is not responsible in any type of claim on publication in our Journal. .