A Critical Review of Ideological Trends in the Study of Zambian Literature in English
Samson Kantini

Zambia National Commission for UNESCO

Cheela Chilala

University of Zambia
Keywords:
Ideology, Imperialism, Renaissance, Zambian Literature
Abstract
Two ideologically divergent schools of thought have emerged in the study of Zambian literature in English. The first one rooted in imperialist doctrines emerged in the early 1980s and continues to influence many studies on Zambian literature to this day. The second one with a clear object of the renaissance of world literatures like that of Zambia is recent. It begun towards the end of the second decade of the 2000s and challenges the first one. This paper gives a critical discussion of studies that constitute and mark these two trends. It is a desktop research that employs the documental analysis informed by the historical cultural materialism theory. It concludes that the imperialist school of thought overlook and impoverish our understanding of the wider ideological and political context in which Zambian literature in English has and is evolving and the world literary scene on which we encounter it. Then, the renaissance school of thought does not just remedy this ideological problem but creates an opportunity for us to study Zambian literature in English as a distinct local realist tradition that is organically developing and in transition.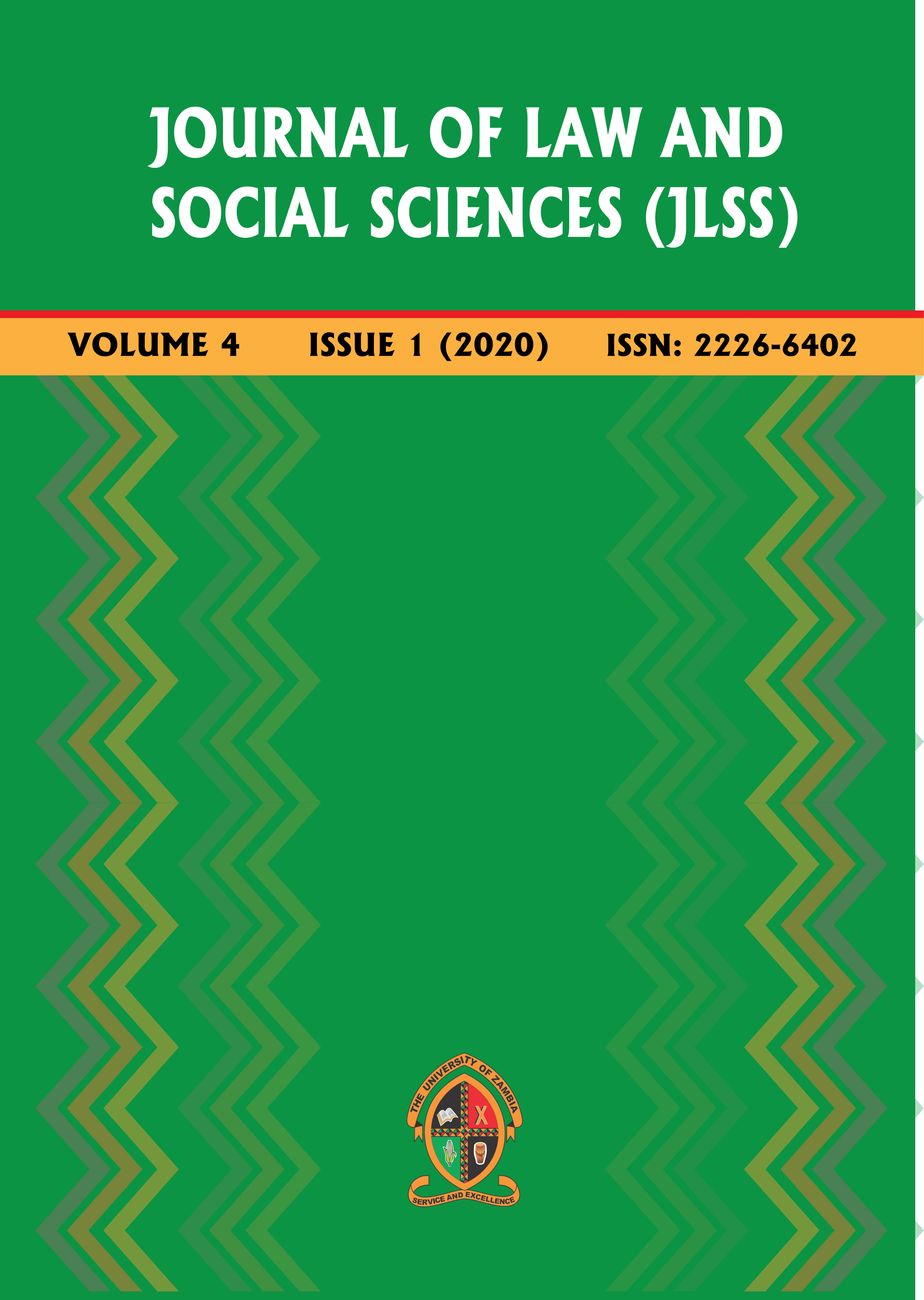 How to Cite
Kantini, S. and Chilala, C. (2020) "A Critical Review of Ideological Trends in the Study of Zambian Literature in English", Journal of Law and Social Sciences, 4(1), pp. 14-27. doi: https://doi.org/10.53974/unza.jlss.4.1.386.