The Tonga Art of Kulibanda: A Literary and Linguistic Analysis
Cheela Chilala

University of Zambia

Hambaba Jimaima

University of Zambia
Keywords:
Kulibanda, Politeness Principle, Rematerialisation, Tonga Arts,, Onomastics, Kuyabila, Clan Name, Translanguaging, Verbal Art, Excremental Vision, Speech Act Theory, Imagery
Abstract
Framed within the broader context of two not so related theoretical lenses – literary theory and linguistic theory – the paper seeks to characterise Tonga practice of kulibanda as a language-based artistic expression for its sociocultural, literary and linguistic significance among the Tonga people. Couched within Austin's speech act theory, Levison's politeness principle and literary theory, this brief assessment attempts to bring into the spotlight unique characteristics of kulibanda, which in ordinary speech would be judged as flouting the maxims of politeness, deference and cultural appropriateness. Having considered the material potency of kulibanda collected from online platforms and occurring in real-life situation, it is insightful to conclude that the artistic clamour, stylistic flexibility and the linguistic sensibilities of kulibanda transform this piece of art beyond its traditional theoretical enclave of oral literature into the structured linguistic materiality for a shared sociocultural knowledge, histories and meaning making enterprise among the Tonga people.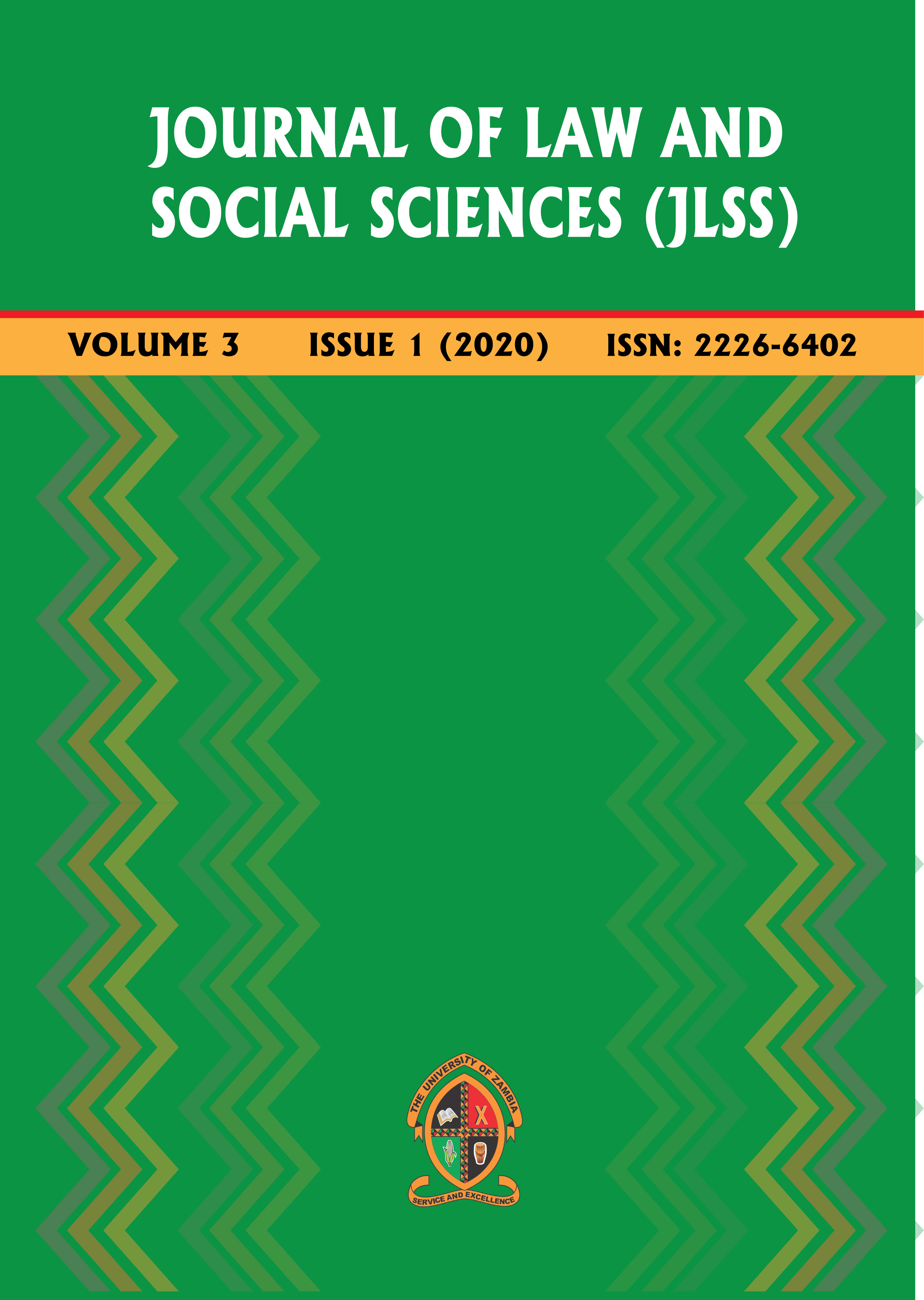 How to Cite
Chilala, C. and Jimaima, H. (2020) "The Tonga Art of Kulibanda: A Literary and Linguistic Analysis", Journal of Law and Social Sciences, 3(1), pp. 160-177. doi: https://doi.org/10.53974/unza.jlss.3.1.450.