Efficacy of Cognitive Behavioral Therapy in Managing Chronic Pain of Degenerative Conditions: An Overview of Randomized Clinical Trials and Meta-Analysis Studies
Nchawanangwa Kaonga

Charity Kapenda

James Mwanza

Brian Chanda Chiluba

University of Zambia, School of Health Sciences
Keywords:
cognitive behavioral therapy, chronic pain, physiotherapy
Abstract
Background: Cognitive behavioral therapy is a goal-oriented psychotherapy treatment that takes a hands-on, practical approach to problem-solving. It has been documented in various studies to have an impact when used in the management of chronic pain. It has been shown to lack the drawbacks of pharmacological and surgical treatments such as addiction and toxicity; and cost and recovery time, respectively. Cognitive behavioral therapy has also been shown to target cognitive distortions such as pain catastrophizing among other things. The objective of the review is to evaluate the effectiveness of cognitive behavioral therapy in the management of chronic pain of degenerative conditions. Methods: This review article was conducted basing on the previous studies published from 2009-2019 and data analyzed was retrieved from Google Scholar, Elsevier and Science Direct. Only the articles that looked at effectiveness of cognitive behavioral therapy in the management of chronic pain from a physiotherapists point were included. Results: The outcomes of the studies used varied and included reduction in pain intensity, pain disability, fear avoidance, catastrophizing and kinesophobia. The CBT approaches used across the studies also varied and included operant conditioning, biofeedback, relaxation techniques, pacing, cognitive coping techniques, graded activity and graded exposure. Conclusion: Published randomized controlled trials provide good evidence for the effectiveness of cognitive behavioral therapy and how specific approaches may vary in effectiveness depending on the desired outcomes.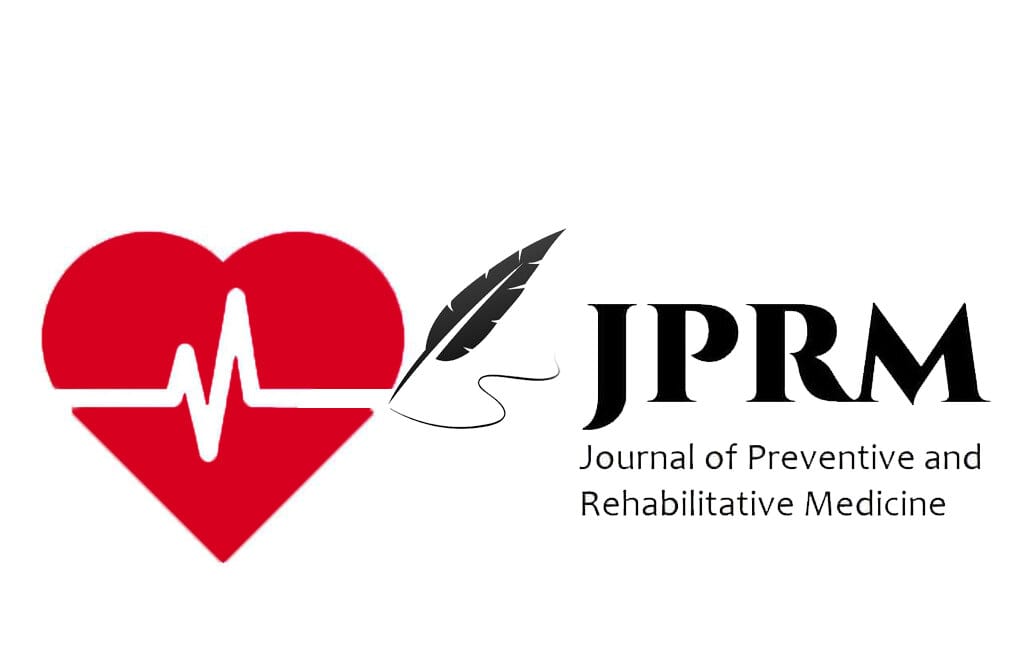 All authors who submit their paper for publication will abide by following provisions of the copyright transfer: 1. The copyright of the paper rests with the authors. And they are transferring the copyright to publish the article and used the article for indexing and storing for public use with due reference to published matter in the name of concerned authors. 2. The authors reserve all proprietary rights such as patent rights and the right to use all or part of the article in future works of their own such as lectures, press releases, and reviews of textbooks. 3. In the case of republication of the whole, part, or parts thereof, in periodicals or reprint publications by a third party, written permission must be obtained from the Managing Editor of JPRM. 4. The authors declare that the material being presented by them in this paper is their original work, and does not contain or include material taken from other copyrighted sources. Wherever such material has been included, it has been clearly indented or/and identified by quotation marks and due and proper acknowledgements given by citing the source at appropriate places. 5. The paper, the final version of which they submit, is not substantially the same as any that they had already published elsewhere. 6. They declare that they have not sent the paper or any paper substantially the same as the submitted one, for publication anywhere else. 7. Furthermore, the author may only post his/her version provided acknowledgement is given to the original source of publication in this journal and a link is inserted wherever published. 8. All contents, Parts, written matters, publications are under copyright act taken by JPRM. 9. Published articles will be available for use by scholars and researchers. 10. IJPRM is not responsible in any type of claim on publication in our Journal. .