Self-Directed Learning: A Paradigm Shift for Physiotherapy Education
Jonathan Quartey

Carina Eksteen

Glynis Pickworth

Ajediran Bello

Josephine Ahenkorah
Keywords:
Self-directed learning, teacher-centred, Physiotherapy, student-centred
Abstract
Training physiotherapists to a level where they can influence the standard of health care practice could be a complex process. Entry-level physiotherapy education in Ghana is a continuum between academic and clinical training during which they have to integrate the application and development of skills in communication, collaboration, advocatory and leadership. Self-directed learning is considered by many as one of the appropriate methodologies to allow practitioners to stay up-to-date and knowledgeable of the current literature. A teacher-centered approach is characterized by lecturing and hands-on skills training as the main or only way of facilitating student learning. Students who qualify as physiotherapists from teacher-centered tertiary institutions need to be self-directed life-long learners to be able to meet the demands of a complex work environment in the field of physiotherapy and professional health care delivery. The teacher-centered traditional approach to teaching and learning appears to be the predominant form of teaching among most universities in Ghana. Since a student-centered teaching approach has been widely recommended as the approach of choice, especially in the education of health care professionals, there is a need to determine if it is possible to design and implement physiotherapy based modules that include student-centered approaches such as Self-directed learning which may address minimal guidance that is usually associated with teacher centered tertiary training in Ghana.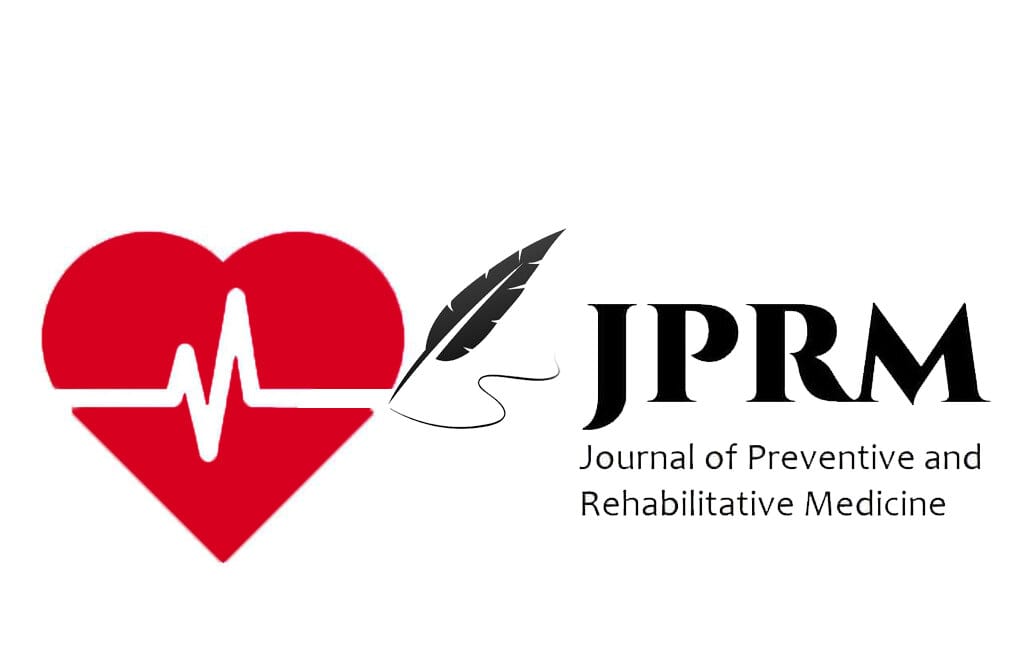 Section
ORIGINAL ARTICLES
All authors who submit their paper for publication will abide by following provisions of the copyright transfer: 1. The copyright of the paper rests with the authors. And they are transferring the copyright to publish the article and used the article for indexing and storing for public use with due reference to published matter in the name of concerned authors. 2. The authors reserve all proprietary rights such as patent rights and the right to use all or part of the article in future works of their own such as lectures, press releases, and reviews of textbooks. 3. In the case of republication of the whole, part, or parts thereof, in periodicals or reprint publications by a third party, written permission must be obtained from the Managing Editor of JPRM. 4. The authors declare that the material being presented by them in this paper is their original work, and does not contain or include material taken from other copyrighted sources. Wherever such material has been included, it has been clearly indented or/and identified by quotation marks and due and proper acknowledgements given by citing the source at appropriate places. 5. The paper, the final version of which they submit, is not substantially the same as any that they had already published elsewhere. 6. They declare that they have not sent the paper or any paper substantially the same as the submitted one, for publication anywhere else. 7. Furthermore, the author may only post his/her version provided acknowledgement is given to the original source of publication in this journal and a link is inserted wherever published. 8. All contents, Parts, written matters, publications are under copyright act taken by JPRM. 9. Published articles will be available for use by scholars and researchers. 10. IJPRM is not responsible in any type of claim on publication in our Journal. .