Knowledge and Perception of the Role of Physiotherapy Among Members of Hockey Teams In Accra Ghana
Noamesi Siba

Jonathan Quartey

Samuel Koranteng Kwakye
Keywords:
Hockey, Physiotherapy, knowledge, role of perception
Abstract
Background: Physiotherapy plays an important role in the prevention and management of sports injuries to enable athletes return to play when fully fit. In Ghana first aid personnel and team masseurs generally manage sports injuries. Inadequate knowledge on the role of Physiotherapy may be the reason for not seeking Physiotherapy services. We objectively set out to determine the knowledge and perception about the role of Physiotherapy in managing sports injuries among hockey players and technical staff. Methods: This cross-sectional study involved 65 members of 15 hockey teams in Accra. Participants included female and male hockey players between the ages of 15 and 50, coaches and team managers. They were made to complete a self-administered questionnaire. Data obtained was analyzed using SPSS, version 23. Spearman correlation was used to determine the association between variables at a significant level of 5%. Results: Fifty hockey players and 15 technical staff took part in the study. Majority (94%) and (91%) of participants identified ice and exercises as modalities used by Physiotherapists. About 66.2% of hockey players had high knowledge and perception (p=0.032) about the role of Physiotherapy and reported that 18% of their injuries were treated by a Physiotherapist while majority (89%) were of the view that a Physiotherapist is a competent professional. Sixty-six percent participants perceived that Physiotherapists were involved in research, however, there was no significant association between, knowledge, perception and years of experience of hockey players (p=0.945) and technical staff (p=0.201). Conclusion: Majority of participants had good knowledge and perception on the role of Physiotherapy in training common hockey injuries, although very few of their injuries were managed by Physiotherapists. There is a need to educate players and technical staff on the role of Physiotherapy in the prevention and management of sports injuries, which may encourage players to seek early treatment for injuries rehabilitation.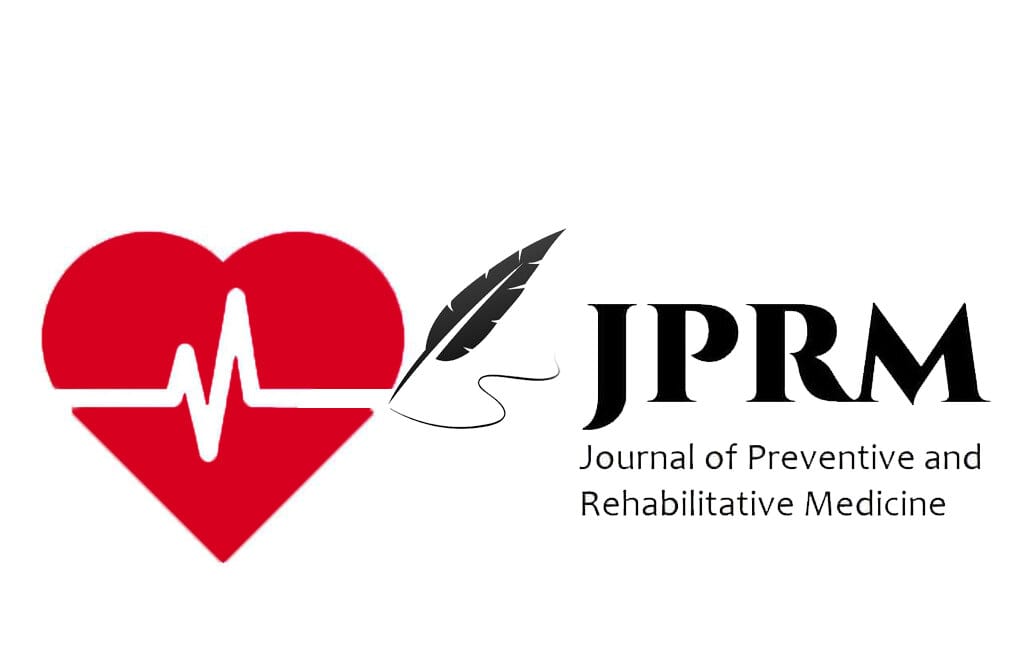 Section
ORIGINAL ARTICLES
All authors who submit their paper for publication will abide by following provisions of the copyright transfer: 1. The copyright of the paper rests with the authors. And they are transferring the copyright to publish the article and used the article for indexing and storing for public use with due reference to published matter in the name of concerned authors. 2. The authors reserve all proprietary rights such as patent rights and the right to use all or part of the article in future works of their own such as lectures, press releases, and reviews of textbooks. 3. In the case of republication of the whole, part, or parts thereof, in periodicals or reprint publications by a third party, written permission must be obtained from the Managing Editor of JPRM. 4. The authors declare that the material being presented by them in this paper is their original work, and does not contain or include material taken from other copyrighted sources. Wherever such material has been included, it has been clearly indented or/and identified by quotation marks and due and proper acknowledgements given by citing the source at appropriate places. 5. The paper, the final version of which they submit, is not substantially the same as any that they had already published elsewhere. 6. They declare that they have not sent the paper or any paper substantially the same as the submitted one, for publication anywhere else. 7. Furthermore, the author may only post his/her version provided acknowledgement is given to the original source of publication in this journal and a link is inserted wherever published. 8. All contents, Parts, written matters, publications are under copyright act taken by JPRM. 9. Published articles will be available for use by scholars and researchers. 10. IJPRM is not responsible in any type of claim on publication in our Journal. .